Is it possible to publish a Squarespace website for free? What are the constraints and hidden costs? Will the functionality of your website be compromised due to the lack of funds? These are some of the concerns that haunt budding entrepreneurs and creators as they venture into online business or wish to build a strong online presence.
According to Website Builder Expert, Squarespace does not offer a free plan, unlike some other website builders, but it does offer a 14-day free trial for users to test it out. As revealed by TechRadar, there are certain limitations with the platform's pricing structure. Unlike other website builders like Wix or Weebly, which provide a basic free package, Squarespace's cheapest plan starts at $12 per month when billed annually. Given these financial restraints, it becomes necessary to explore the possibilities of publishing a Squarespace website for free.
In this article, you will learn about viable alternatives and workarounds to publish on Squarespace for free. We will find answers to all your pressing questions, decoding the intricacies of Squarespace pricing structure, and investigating the best ways to get the most out of your website
We will discuss if there is a truly free Squarespace equivalent, or if cutting costs will mean compromising on features that you may need. Our investigation will also delve into customer experiences and expert reviews to provide an indepth understanding.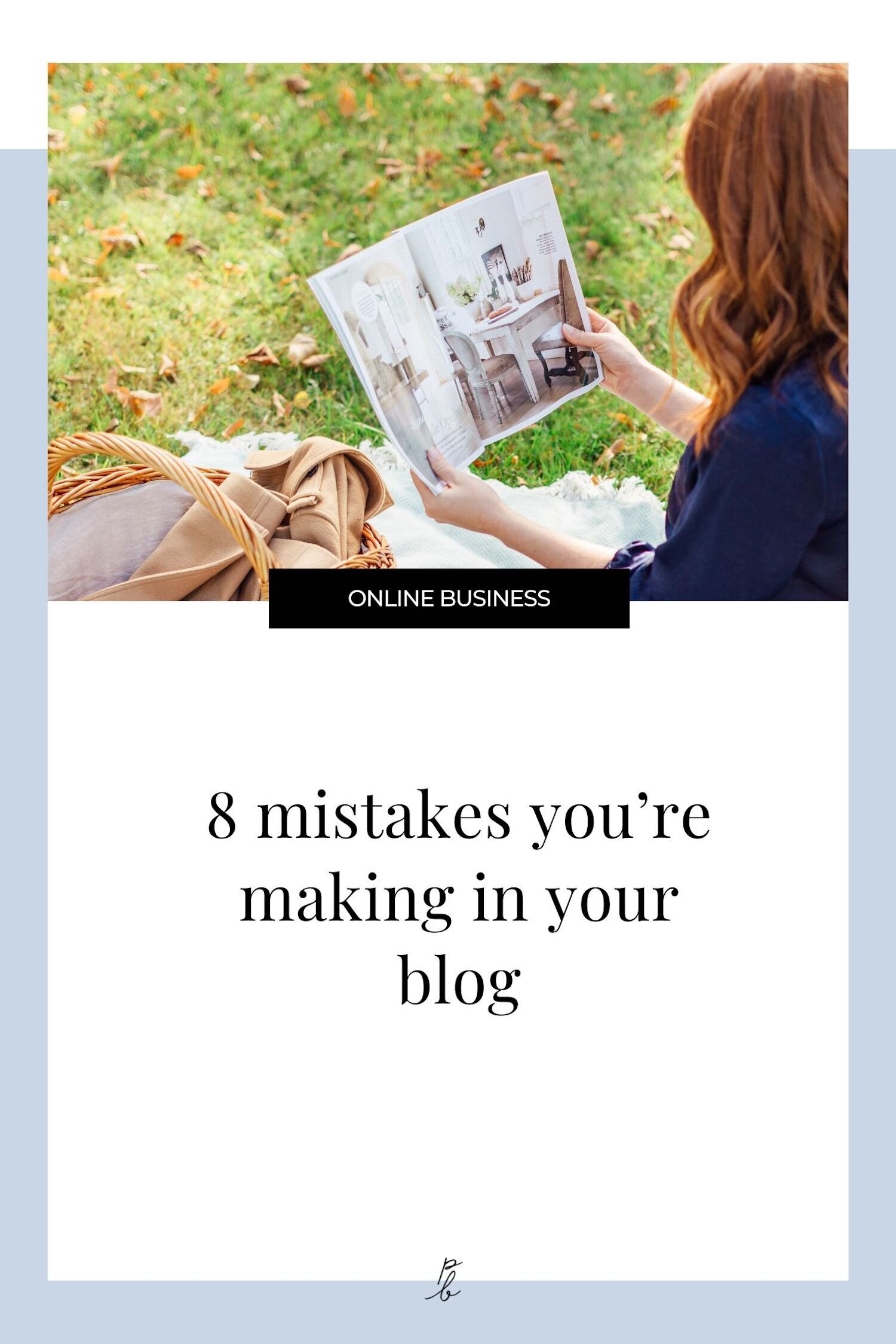 Understanding the Definitions Related to Free Publishing on Squarespace
Squarespace: A popular online web development and hosting platform that allows users to create and maintain websites and blogs with a variety of customizable templates. It comes with a range of tools for designing, managing, and optimizing a website.

Free publishing: Refers to the ability to make a site publicly available on the internet at no cost.

Now, asking 'Can you publish Squarespace for free?' Directly, no. Squarespace doesn't have a free publishing option. They offer a 14-day free trial for you to test the platform's features but afterwards, you need to subscribe to a plan in order to keep your website running.
Squarespace: Discovering the Potential for a Free Ride
Exploring Squarespace Pricing Plans
Stumbling upon the world of Squarespace, aspiring bloggers, entrepreneurs, and businesses often wonder if they can use the platform for free, without spending a dime. Squarespace, packed with versatile options for creating a stunning and professional-looking website, does not typically offer a totally free publishing plan. The platform operates on a freemium business model where basic access is free, but extra amenities and tools necessitate subscription plans.
These subscription plans vary, with the entry level 'Personal Website' plan starting at $12 a month, scaling up to the more advanced 'Advanced Commerce' plan at $40 a month. Naturally, the more you spend, the more features you gain access to, including perks such as the ability to sell unlimited products or services, advanced analytics, and more substantial customer support. It's an elegant balance for users who want to start on budget but aim to scale their online venture in future.
The 'Two-Week Trial' Model
However, that's not to imply the platform completely lacks free usage. Squarespace offers a two-week no-risk free trial, intending to provide users with enough time to thoroughly interact with the platform before making an investment. During this trial period, you can construct and design your website, incorporating all the tools and attributes available to premium users. It's essentially a full-access pass to the platform for a limited time, giving potential subscribers a taste of what they could achieve with their premium plans.
The two-week trial helps you explore Squarespace's site-building tools and templates.
You can create, edit, and finalize your website's design without incurring any upfront charges.
You cannot publish your website to the world during this trial period.
Upon the trial's conclusion, Squarespace allows you to upgrade and thus, publish your created website.
So, it's not entirely accurate to state that you can publish a Squarespace website for free, but rather you can design and experiment freely for a limited time. If the service fits your purpose and you are satisfied with the experience, you can then decide to invest in one of their affordable subscription plans. Remember, the flexibility and comprehensive features provided by Squarespace are highly appreciated in the competitive digital space, which justifies the platform's subscription costs.
In effect, Squarespace operates more as a 'try before you buy' model rather than giving you a totally free publishing service. Unlock your potential with Squarespace, enjoy your free trial, then weigh your options as you take the next step in your digital journey.
Unmasking the Truth: Is Squarespace Truly Free of Charge?
Is Squarespace Truly Free?
In today's digital world, creating a website can be an expensive venture. But what if it didn't have to be? Many platforms advertise free or affordable services, leading creators to one significant question: Can you publish on Squarespace for free? Squarespace, renowned for its user-friendly interface and stunning design templates, unfortunately, doesn't offer a free publishing option. While it does offer a 14-day free trial, after this period, you are required to subscribe to one of their plans to continue using their services. This lack of a free publishing service may impose financial constraints on small businesses, start-ups, or independent creators who are yet to establish stable revenue streams.
The Financial Hurdle
Shifting focus to the main challenge, the financial implications of operating without a free publishing option can be severe. A beautiful, customized website is often a direct reflection of the brand it represents. Using a platform like Squarespace means investing in that brand image, which, while beneficial, can be a high cost to bear—especially for those early in their business journey. Squarespace requires a monthly or annual payment varying from $12 to $40 for personal to advanced commerce plans, respectively. This financial commitment, while providing an array of advanced features and services, can act as a barrier preventing potential creators from creating their unique online presence. In essence, the main problem lies in the absence of a genuinely free publishing alternative.
Making the Most of Squarespace's Features
Despite this financial hurdle, many creators have found ways to maximize their investment in Squarespace. For instance, those who intend to set up an online store can utilize Squarespace's eCommerce plan, which includes comprehensive features such as inventory management, secure checkout, and customer accounts. This serves as a cost-effective solution by combining website-building tools with sophisticated eCommerce capabilities, balancing out the monthly or annual fee. Additionally, Squarespace's award-winning customer support and access to an extensive help center make navigating the platform a breeze, fostering an environment conducive for creative development. Other examples of smart usage include exploiting the SEO features for better visibility or using the blogging tool for content marketing. By making use of these opportunities, a Squarespace subscription can be viewed less as a cost and more as a strategic investment in the growth and visibility of one's brand.
Breaking the Myths: Decoding the Free Aspects of Squarespace
The Possibility of Free Publishing: A Disruptive Innovation?
Is it truly plausible to have Squarespace, a premium website builder and hosting service, available for free publishing? This concept within digital technology and online platforms is becoming unavoidable. While some may argue that this is an unrealistic proposition, others see this possibility as a game-changer, especially for small businesses and individuals who want to establish an online presence without breaking the bank. The idea of free access, with all the professional amenities offered by Squarespace, is a compelling concept that can revolutionize the landscape of website creation, publishing, and management, and extend the power to the people.
A Baffling Dilemma
The predicament is clear – while Squarespace offers a multitude of resources and capabilities, it does come with a price tag relatively higher than most of its competitors. The cost, although justified by the scope of features it offers, does pose a challenge to those who can't afford it but still wish to create a quality website. This leads us to start imagining the intriguing possibility of Squarespace free publishing. By introducing free publishing feature, Squarespace could potentially overcome this hurdle, making premium website creation and management available to all. Nonetheless, the question remains – is it feasible for a platform that prides itself on premium offerings to give complete access without any financial return?
Relevant Instances and Impressive Practices
Imagining a world with free Squarespace publishing allows us to look at prevailing examples where making tools free has not only empowered users but also benefitted providers significantly. WordPress.com has been a pioneer in offering free services alongside premium ones, democratizing website creation for millions worldwide, while still achieving substantial financial success. Even Google provided free custom domain email services until 2012, encouraging small businesses to set up professional emails, which led to increased usage and loyalty. Drawing insights from these practices, it is plausible that Squarespace could consider a model where basic services are free, and advanced features are available for a price. In this way, Squarespace could extend its appeal to a wider audience, potentially converting these initial free users into paying customers in the future.
Conclusion
Isn't it intriguing to ponder the feasibility of setting your creative ideas into motion on Squarespace without even spending a dime? At the face of it, the prospect of publishing on this platform free of charge seems improbable, given its myriad of premium resources and tools. There are subtle caveats and exceptions associated with Squarespace's free usage though.
The question of cost-effectiveness is immaterial when compared to the potential value it delivers. In addressing this, it is crucial to envision your objectives and align your interests suitably. There is no denying that the platform's paid features offer higher levels of customization and versatility, which are integral to crafting a successful online presence. Although Squarespace may not offer a lifetime free publishing option, they do offer a 14-day free trial which can give you a taste of the platform's potential.
If you've found our reflections on Squarespace indispensable, we welcome you to become a follower of our blog. Your support propels us in maintaining this vast repository of information for your benefit. We offer insights into a range of subjects, laced with the latest trends and facts. Stay tuned for our future releases as we explore an assortment of exciting topics. And remember, while we grapple with pressing queries and delve deep into the realm of digital possibilities, your invincible support is the wind beneath our wings.
F.A.Q.
1. Is there a way to publish on Squarespace for free?
No, there is no way to publish your website for free on Squarespace. This platform operates on a subscription business model, offering different price tiers to suit various needs.
2. Do they offer any free trial for beginners?
Yes, Squarespace provides a 14-day free trial which allows you to test out their features before committing to a subscription. However, your website will not be public until you pay for a plan.
3. How much does the most basic Squarespace plan cost after the trial?
The most basic Squarespace plan, known as the Personal plan, costs $12 per month if billed annually. This includes a custom domain, unlimited bandwidth and storage, and 24/7 customer support.
4. Can I upgrade or downgrade my plan anytime?
Yes, Squarespace allows you to upgrade or downgrade your plan at any time. This provides flexibility if your website's needs change over time.
5. If I cancel my Squarespace subscription, will my site be published for free?
No, if you cancel your Squarespace subscription, your website will be taken offline. Squarespace does not offer free hosting services for websites.